Time to play. After a thorough mapping of your internal and external stakeholders and their needs, we provide you with a range of specialist communication skills and tools, which will make your project, product or service stand out and well-known. learn more…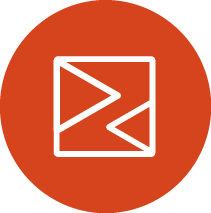 our skills
Corporate Design: we capture and visualise the very essence of your project, product or service
Information: we create differentiated information products, adapted to various target audiences
Promotion: we develop original and cost-effective promotional events, such as guerrilla marketing, cross-media deals, inspiring field trips or all-inclusive international conferences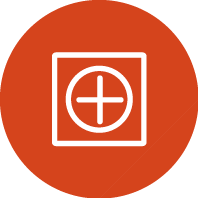 our branding toolbox
We have put together an exquisite team of creative, quality-driven professionals who will make your project their own. They all share our passion for creating perfect projects, products or services.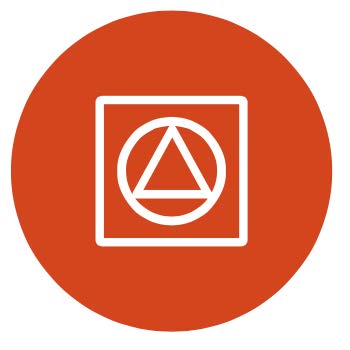 graphics
We try to grasp and reflect the essence of a project, product or service, which is shown in a graphic charter, including logos, colour schemes, fonts, icons, templates, etc. This charter is then used to edit flyers, brochures, magazines, posters, boards, etc.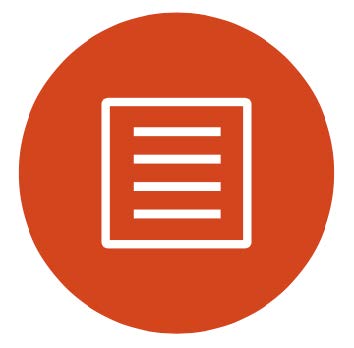 content
Content management in a multi-party environment is one of our key assets. We can help with research, copy and translations. We only work with first class native speaker translators and can also double-check translations in-house (Dutch, French, German and English).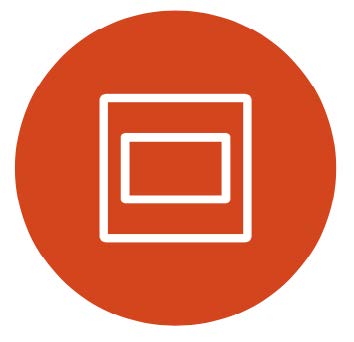 images
A single image says more than 1000 words. We can provide:
⁃ Photography (nature, landscape, aerial, macros, etc.)
⁃ Drawings (landscapes, infrastructures, tourist maps, etc.)
⁃ Animation (accelerated drawings, cartoons, etc.)
⁃ Film (short movie, publicity, etc.)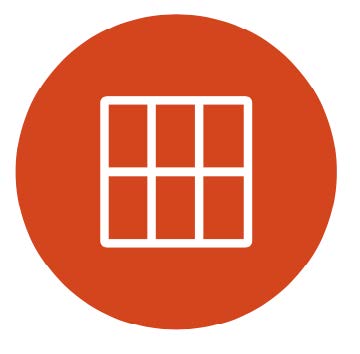 cartography
We produce attractive and useful tourist maps, specially tailored for walkers, cyclists, drivers, etc. The maps are personalised according to the required dimensions, scales and applications.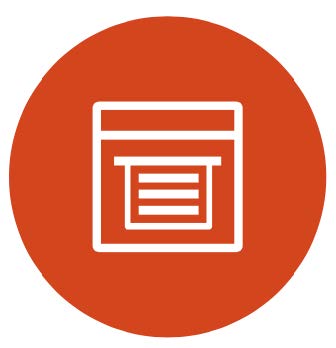 print
Even in the digital era, print is and will remain an important communication tool in the future. Our print partners, such as Drukkerij Leen in Hasselt, deliver perfect quality at a reasonable price and always within the scheduled timeframe. All types of paper, cutting, binding and packaging can be arranged.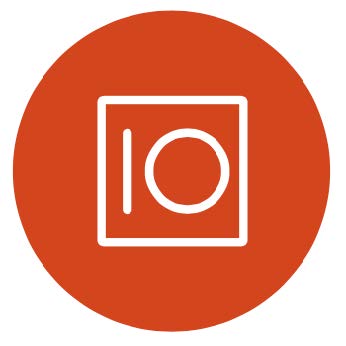 digital
We are masters of the bits and bytes in many different fields:
⁃ Database services (mainly for tourism)
⁃ Web services (inc. design, development, hosting, training and maintenance)
⁃ Mobile services (mobile websites, mobile apps, etc.)
⁃ Social media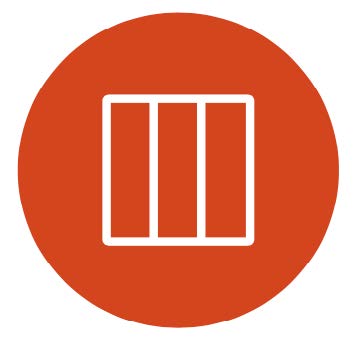 modules
We started out as The Open-Air Company and specialise in the design, delivery and installation of outdoor infrastructures for signposting (sign markers), information (boards) or education (interactive modules). We work with internationally renowned designers and reliable construction companies, which provide state-of-the-art outdoor printing techniques.

close